Sports Massage, Remedial Bodywork and Deep Tissue Massage Therapy is very effective and these are some of the conditions that I can help with

Neck pain
Stress
Tension headaches
Lack of movement of the head and neck
Sleep problems
Shoulder pain
Rotator cuff issues
Upper back pain
Pins & needles and numbness in the hands and arms
Unable to move the arm easily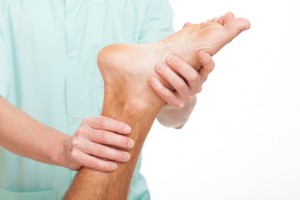 Tight calves
Sore shins
Achilles problems
Plantar fasciitis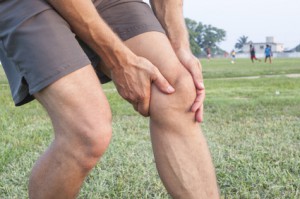 Knee pain
ITB problems
Hamstring issues
Quadricep issues
Post prosthetic surgery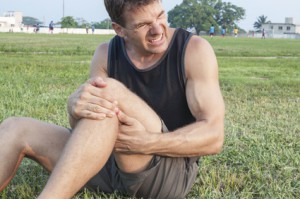 Lower back pain
Sciatic pain
Hip pain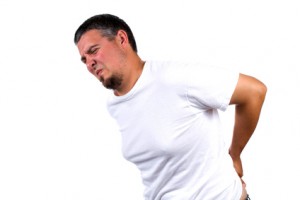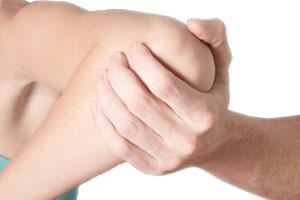 Arm pain
Wrist pain/RSI
Elbow pain
Forearm pain
And of course all your sporting and work related injuries:
Reduce stress and tension
Relieve joint pain
Chronic pain relief
Improve the posture
Improve muscle flexibility
Injury prevention
Increase / decrease muscle tone
Improve circulation and lymphatic flow
Increased range of motion
Improved recovery from injury
Relieve symptoms of Repetitive Strain Injury R.S.I.
Pain relief from headaches
Assist in the removal of metabolic waste
Sedate and stimulate nerve endings
Increase / decrease muscle length
Remodel scar tissue
Event preparation
Improve/eliminate the symptoms of musculo-skeleto pain
To book your sports massage and deep tissue massage treatment session with Russ Cassidy, call Worthing on 07709 509713 or Steyning on 07709 509713, or book online. Alternatively you can send a message.