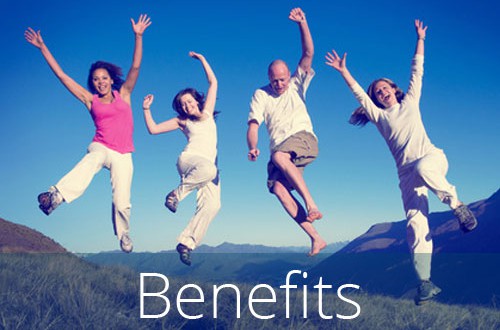 Massage, applied skilfully, is the most effective therapy for releasing muscle tension and restoring balance to the musculo-skeletal system.
Sports Massage, Remedial Bodywork and Deep Tissue Massage Therapy is very effective at relieving neck pain, stress, headaches, shoulder pain, back pain, elbow pain and much more.
Sports Massage together with Remedial Bodywork and Deep Tissue Therapy is a therapeutic massage to treat dysfunctions within the body.
Sports Massage Sample Testimonials
A few years ago I developed a back injury that left me in considerable pain and unable to be active. Now, thanks to Russ, I have been able to get back to walking and gardening. For the first time in years I am nearly pain free and couldn't recommend him more highly. He's terrific.
Following a course or treatment with Russ, a persistent problem with an achilles tendon is now recovered and I am back jogging, hiking and cycling only needing an occasional maintenance massage.
Read more Sports Massage and Remedial Massage sample testimonials
Book your sports massage session with Russ Cassidy today